Opening Our Hands Generously
The Hibel Family Foundation's purpose is to support qualified IRS 501(c)(3) organizations that are charitable, religious, educational, scientific, literary, testing for public safety, fostering national or international amateur sports competition, and the prevention of cruelty to children or animals.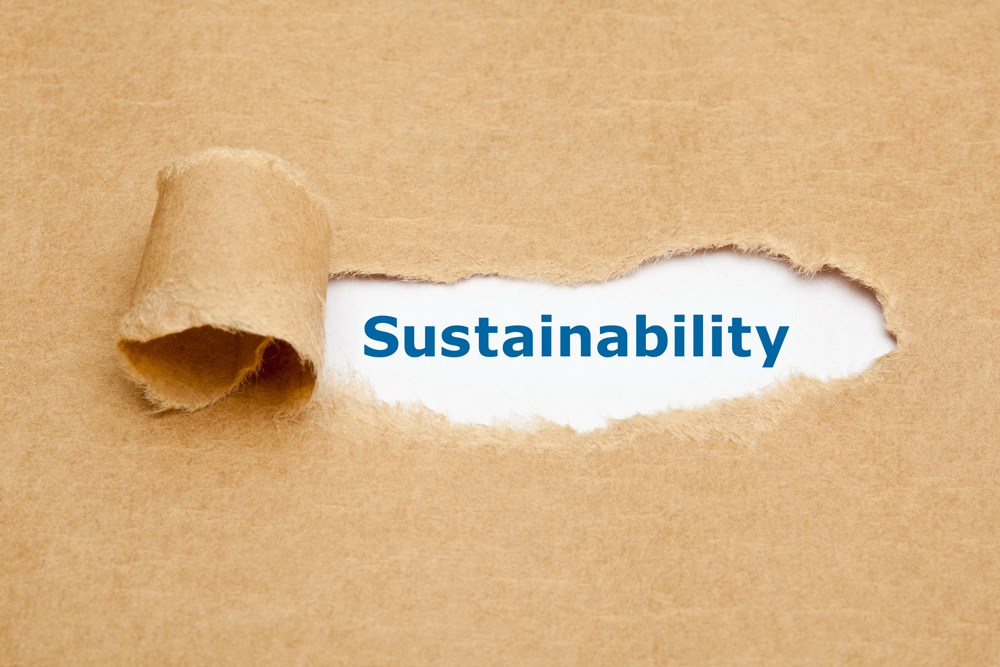 The mission of the Planned Giving Initiative is to expand the education, understanding and use of planned giving and envisions universal nonprofit access to the benefits of planned giving.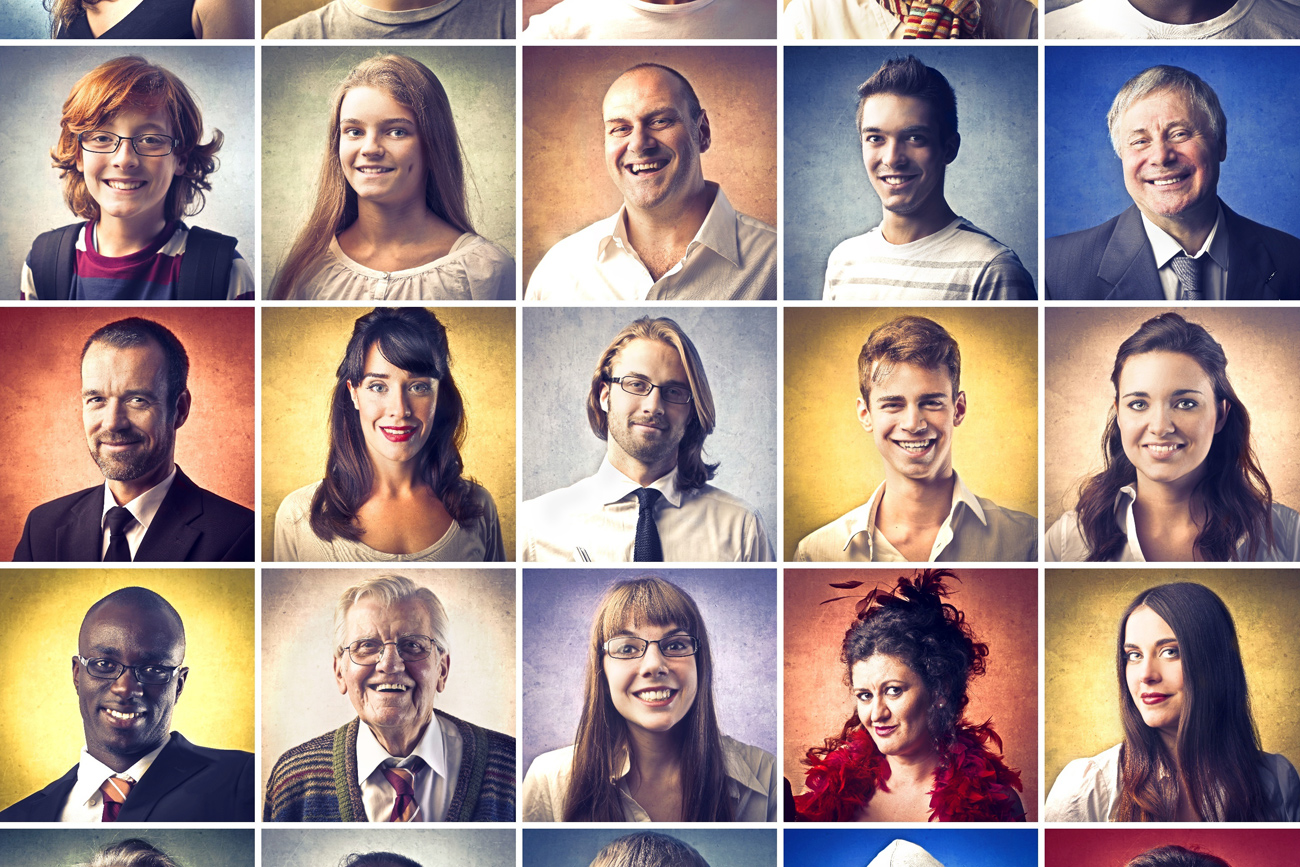 The Planned Giving Initiative works to foster the careers and education of individuals working in the field of planned giving or serving blended roles in development. Grants are given to increase access to planned giving tools, resources and mentors to further professional development and increased use of planned giving as a whole.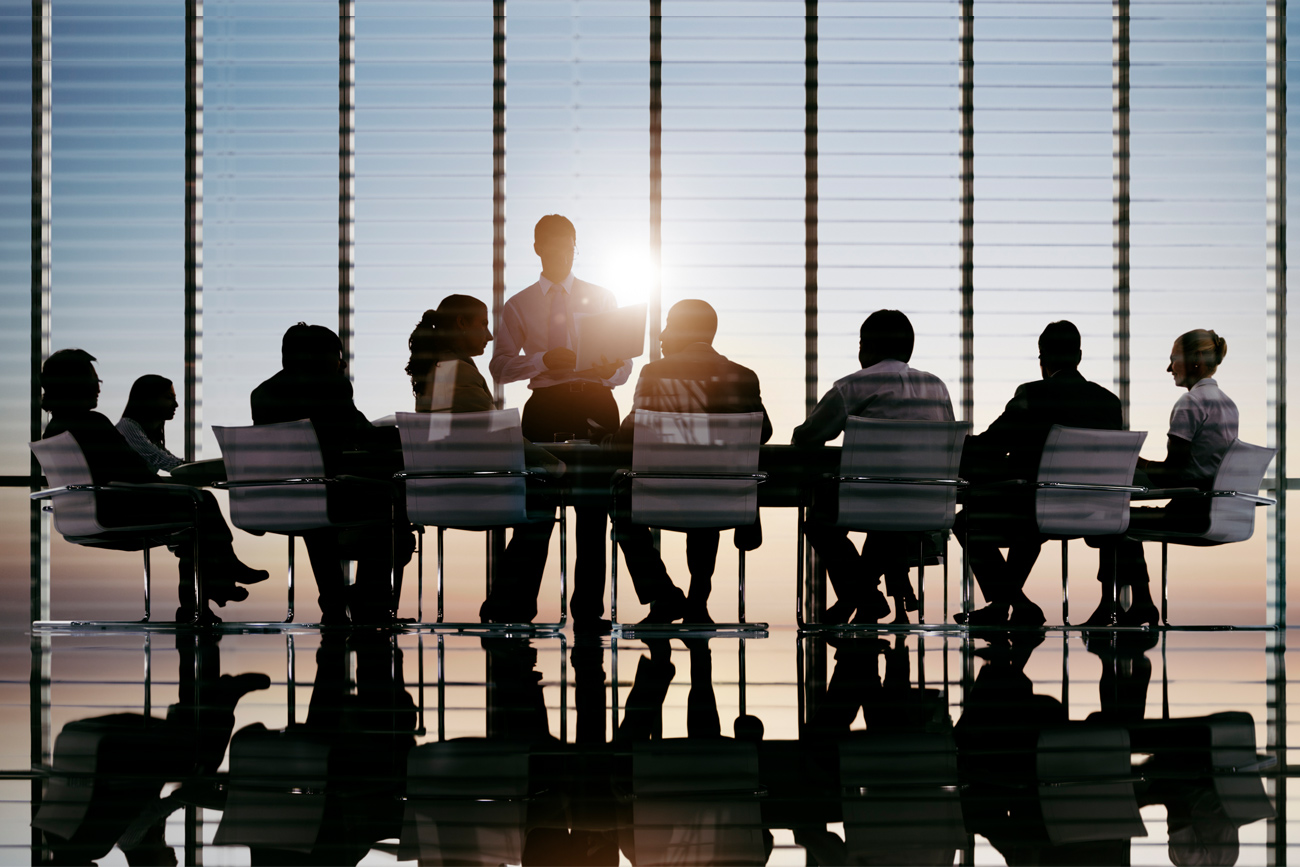 Leadership
The Hibel Family Foundation is supported by a thoughtful and skilled board of directors and staff dedicated to serving our mission.